LoDO Denver Smart Apartments at The Casey
The Casey is proud to offer all residents Smart Apartment homes! Our teched-out apartments are designed to save you money, energy and peace of mind – and all through the ease of an app!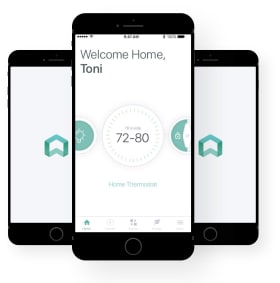 With your Smart Apartment App you can control the following: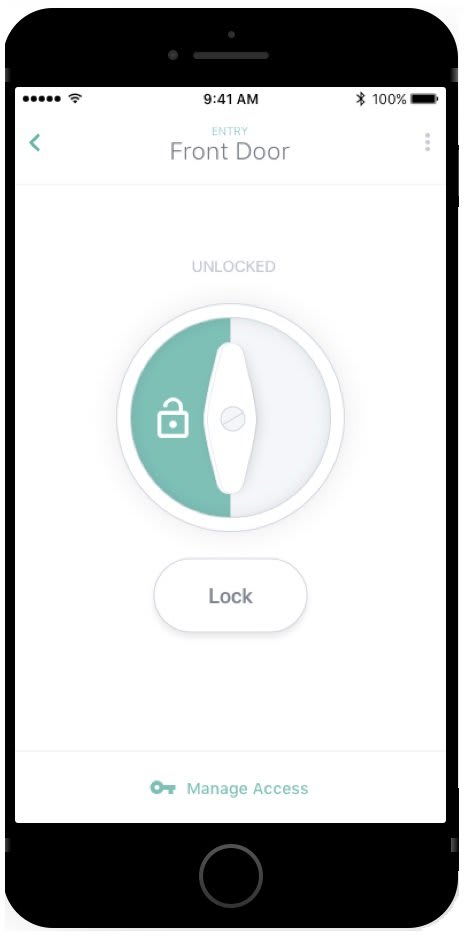 Smart Lock - Lose your keys permanently with our new code-based keyless entry system.
Control access to your apartment from anywhere in the world using the Smart Apartment App.
Create and manage unique user access codes for family, friends, the dog walker or cleaner.
Never worry whether you forgot to lock the door again, just check the app and lock remotely!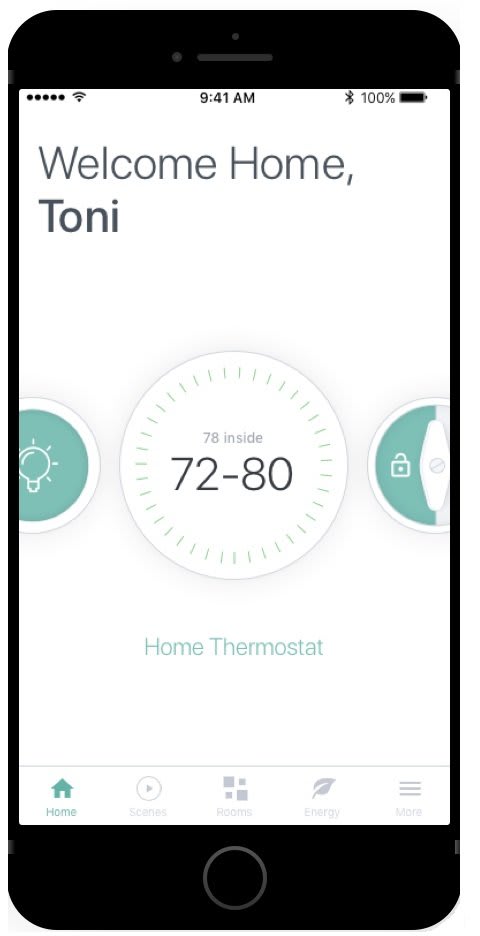 Smart Thermostat – Smart and ecofriendly!
Save the planet while saving on your energy bill with the temperature scheduling and energy monitoring.
Control the temperature with the tap of your app or with a voice command to your apartment's Amazon Echo Dot.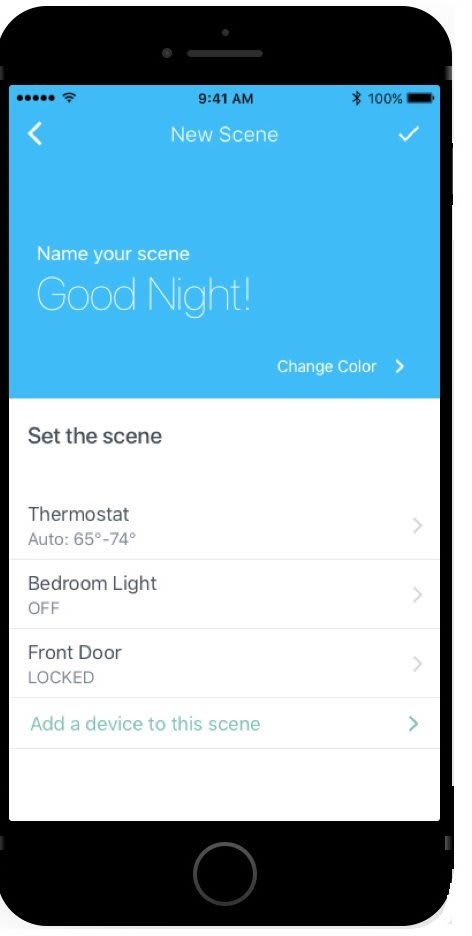 Smart Lights & Smart Plugs*
Forget to turn off the lights or the TV before leaving home? Use your Smart Apartment App to shut them off remotely.
Turn off your lights with a voice command to your apartment's Amazon Echo Dot.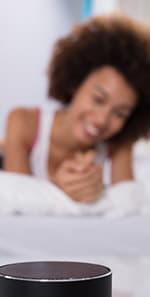 Integration with Amazon Echo Dot
Control your lights, thermostat and music with voice commands.
Set the mood in your apartment by automating scenes to set your home temperature, lighting and lock simultaneously.
Call an Uber or Lyft, order delivery from GrubHub or play Spotify with the sound of your voice.
* Smart package includes entry smart switch. Additional smart switches and plugs are available for purchase.